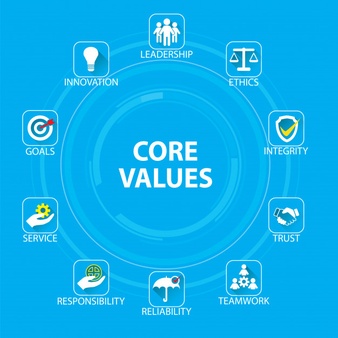 Our Vision
No harm to our employees,environment and communities is our goal.
Equality for all employees with transparent processes.
Sustainable growth supported by a safe profitable and socially responsible business
While developing long term resources.
Productive and ethical working relationship.
A commitment to focus on a culture of best business practices.
Our Mission
Create and grow sustainable value for our stakeholders through the application of best practices
In mining and our commitment on protecting the health and well being of our employees and the environment in the communities where we work.
Our Values
Trustworthy
Customer Service Excellence
Integrity
Quality
Perseverance
Environment friendly player